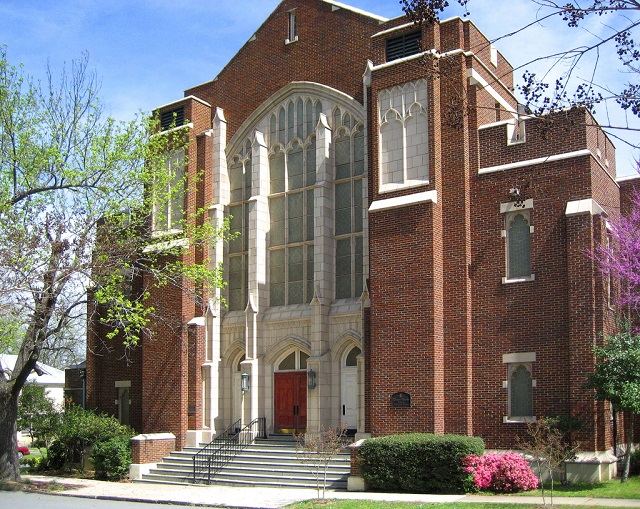 The building that houses Quapaw Quarter UMC was originally built as the third location for Winfield Methodist Church, one of the largest Methodist churches in the state during the 1940s. Designed in a popular neo-Gothic style by architects Charles Thompson and Thomas Harding, construction began in 1921 and was completed in 1926. From the depths of the boiler room with its (retired) under-street coal repository to the former fall-out shelters that are now used as storage areas, to the tip of the landmark belltower that has never housed a bell, the building is over 5 stories tall and measures approximately 55,000 square feet.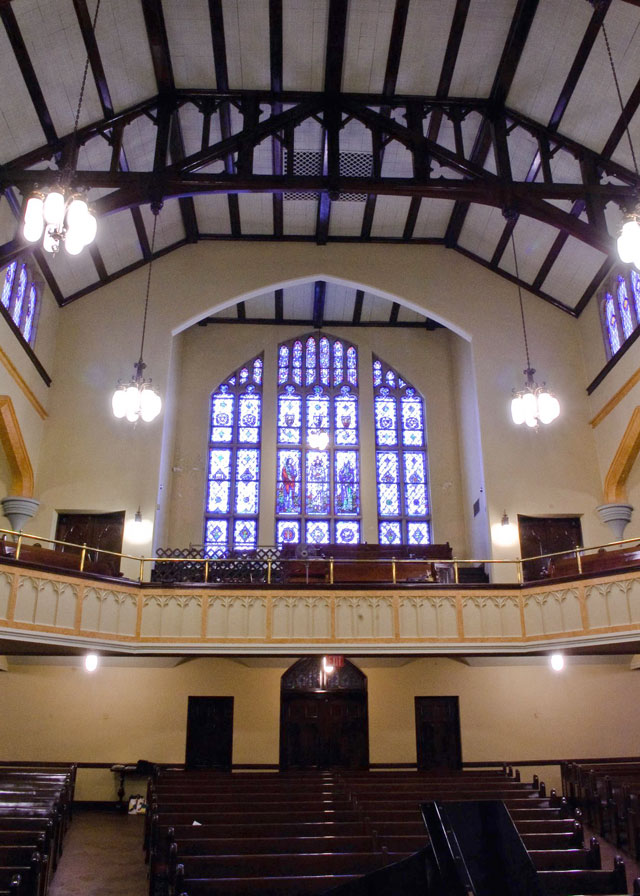 The arched triptych window on the west end of the sanctuary above the front doors of the church was installed in 1926. The rest of the unique stained glass windows were designed by Memphis master stained glass artist Dorothy Sturm and installed in 1957. She developed a new technique of fusing enamel powders that produced the unusually vivid colors in the glass. The sanctuary still has its original cork floor, overlooked by four bas relief plaster angels, each perched atop a massive support column.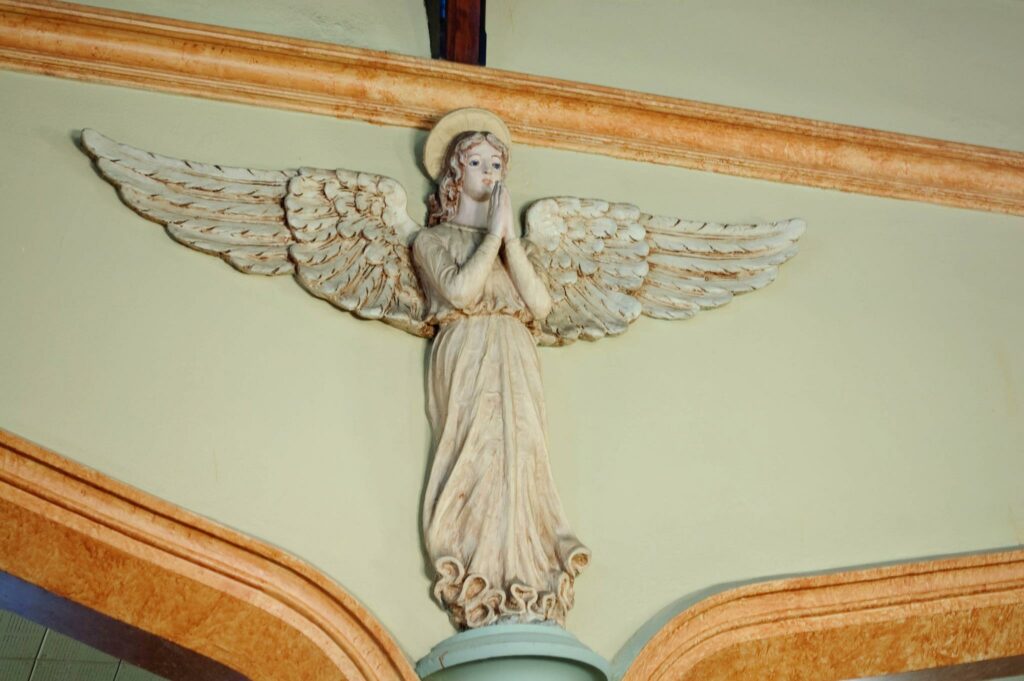 While the bricks and mortar have an interesting history, the church building is far from being a museum. Much of the education wing has been repurposed for use as art studios, while the other areas shelter the church's food and faith ministries. The sanctuary provides beauty that hearkens back to another era and yet is home to many styles of worship.